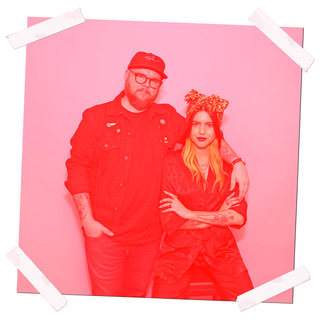 The Hellcats USA Story
Tough But Fun
Hellcats USA is a wife and husband collaboration between us, Brittany Reagan and Clark Orr. As owners of our own brands. (Brittany sold vintage clothes, and other handmade items. Clark was making his own products as well as working as freelance graphic designer and illustrator.) We wanted to work on something together. After about the 20th idea we decided we should just start a whole new brand and Hellcats was born! We new right away we wanted the brand to feel like us. It had to have a darker/tough feel to it, but also feel fun, approachable and inclusive. We worked behind the scenes building the concept and vibe of the brand for over 6 months before we shared it with the world.
We launched Hellcats in July 2016 out of our house. We worked just the two of us in our 900 square foot house for 3 years until we got our first studio space in 2019. Less than a year we outgrew that space and jumped at the opportunity when a storefront became available. We built the shop out ourselves (with the help of family) and opened the doors to our first brick and mortar location in September 2020. We have since grown an amazing team that help us run the show.
All of our products are designed, packaged, and shipped in-house. In fact we make some of our products in our studio here in Orlando FL. For everything else, we work with manufacturers/friends who we've worked with over years on other projects. This gives us close access to the production process and it makes it extra fun to get to work with friends and other businesses we trust.
We are still doing what we set out to do in 2016. It's pretty simple. As creatives we just want to make quality products that we think are cool, and hope others do too. So far so good.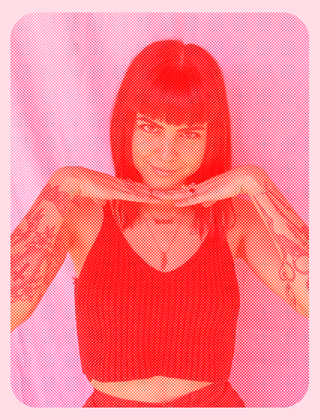 Brittany
Co-Founder / Director
Most likely to make you stop for French fries.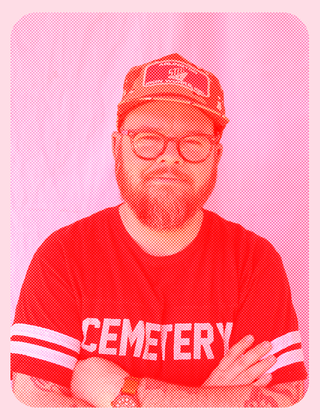 Clark
Co-Founder / Desginer
Most likely to show you a mediocre magic trick at a party.
Birdie
Operations Manager
Most likely to bring up Lord of the Rings at an inappropriate time.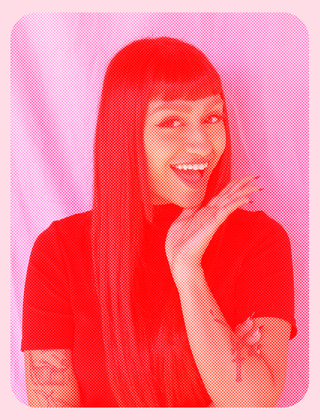 Cami
Shipping / Production Mngr.
Most likely to make you listen to 2010s emo on a dreary day.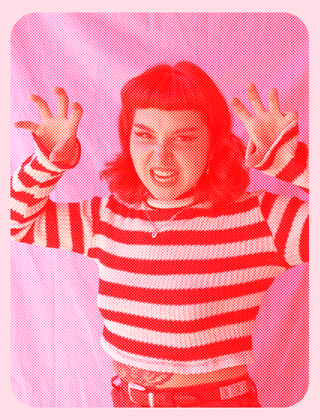 Madi
Shop-Keep
Most likely to cry her fake eyelashes off to a musical.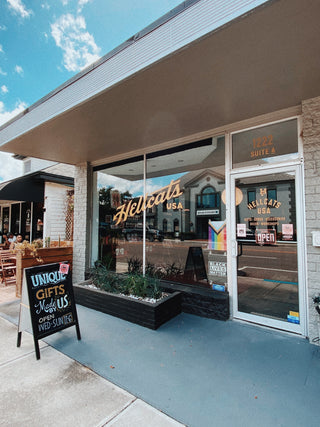 Hellcats USA Shop
Hellcats USA
1222 N. Orange Ave. Suite A
Winter Park, FL 32789
Hours
Mon - Closed
Tue - Closed
Wed -11am - 5pm
Thr -11am - 5pm
Fri - 11am - 5pm
Sat - 11am - 5pm
Sun - 11am - 5pm