Designed By Us
We're an artist-owned business. All of our products are designed by us.

Hands-On
We're independent & have a hand in almost every single aspect of our business.
World-Wide
We're based in the USA, as you guessed, but we ship all over the world.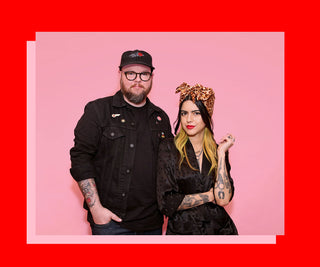 Our Story
Tough But Fun
Hellcats USA is a wife and husband collaboration between us, Brittany Reagan and Clark Orr. As owners of individual creative businesses, we wanted to find a way to put our talents together and work on something new. Hellcats is a cross-section of our two styles, ideas, and tastes put into product form. It's a little dark, but not negative, and a little bit fun, but not overly cutesy. Just the right amount of tough with a pinch of sparkle.
All of our products are designed, packaged, and shipped in-house. In fact we make some of our products in our studio here in Orlando FL. For everything else, we work with manufacturers/friends who we've worked with over years on other projects. This gives us close access to the production process that only comes through years of working relationships.
Established in 2016 in Orlando FL.
For more of our story head to our about page!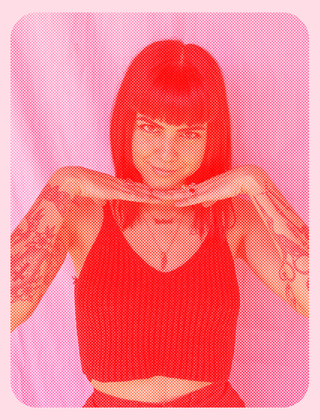 Brittany
Co-Founder / Director
Most likely to make you stop for French fries.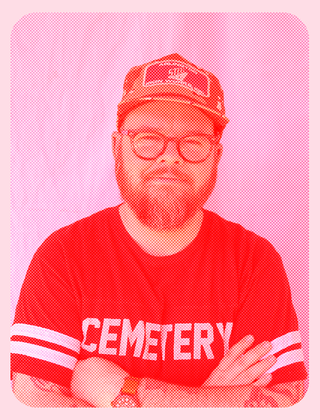 Clark
Co-Founder / Designer
Most likely to show you a mediocre magic trick at a party.
Cami
Operations Manager
Most likely to make you listen to a 2010 emo playlist on a dreary day.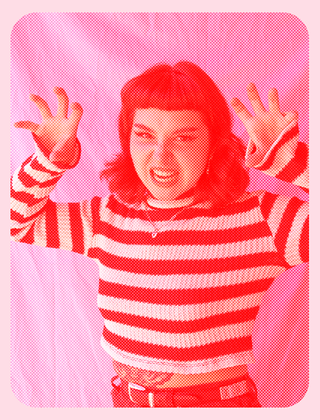 Madi
Shop Manager
Most likely to cry her fake eyelashes off to a musical.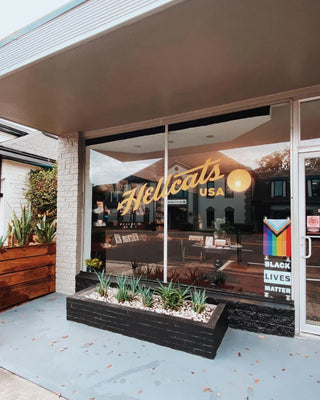 Visit Our Shop!
Hellcats USA Shop
1222 N Orange Ave., Ste. A Winter Park, FL 32789
Hours:
Mon - Closed
Tue - Closed
Wed -11am - 5pm
Thr -11am - 5pm
Fri - 11am - 5pm
Sat - 11am - 5pm
Sun - 11am - 5pm